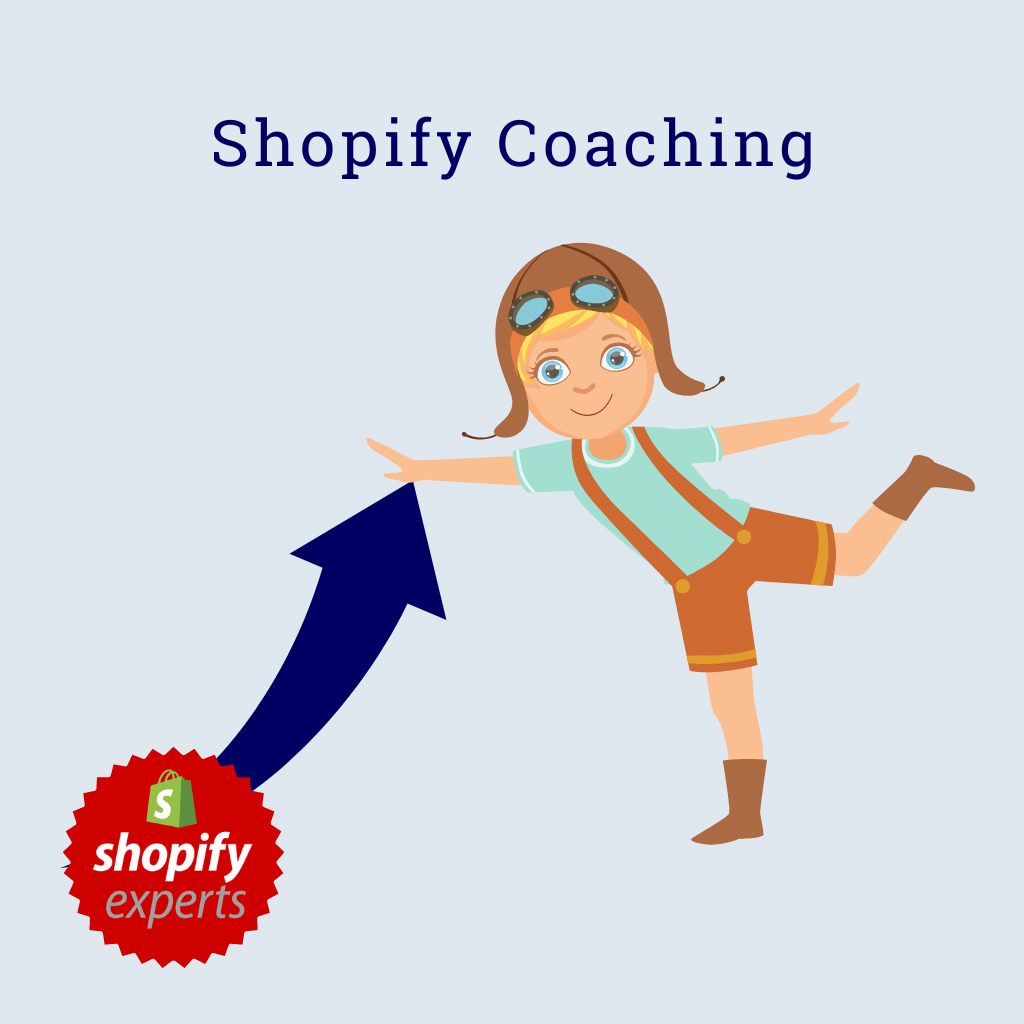 Shopify eCommerce Coaching with Shopify Expert Mo Nelson
Do you need help with your online sales strategy?
Do you want to improve your customer experience and increase your sales conversions?
Maybe you're not sure how to set up your Shopify store optimally?
Mo (your eCommerce Co-Pilot) would be happy to help you!
You will be guided by someone who has been in your shoes literally. Mo Nelson, an eCommerce & Shopify Expert, who launched an apparel manufacturing business focused on selling online direct to consumers and wholesale accounts. She built her company into 3 distinctly different and successful brands with different tribes, selling on different platforms, shipping worldwide and later sold the business.
Mo is passionate about helping you launch and grow your small/medium sized business. She has personally consulted / coached over 400+ entrepreneurs.
Interested in Learning More?
Fill out the form below and share your challenges and what you need help with. We will get back to you within 2-4 hours (during business hours). Talk soon!